Image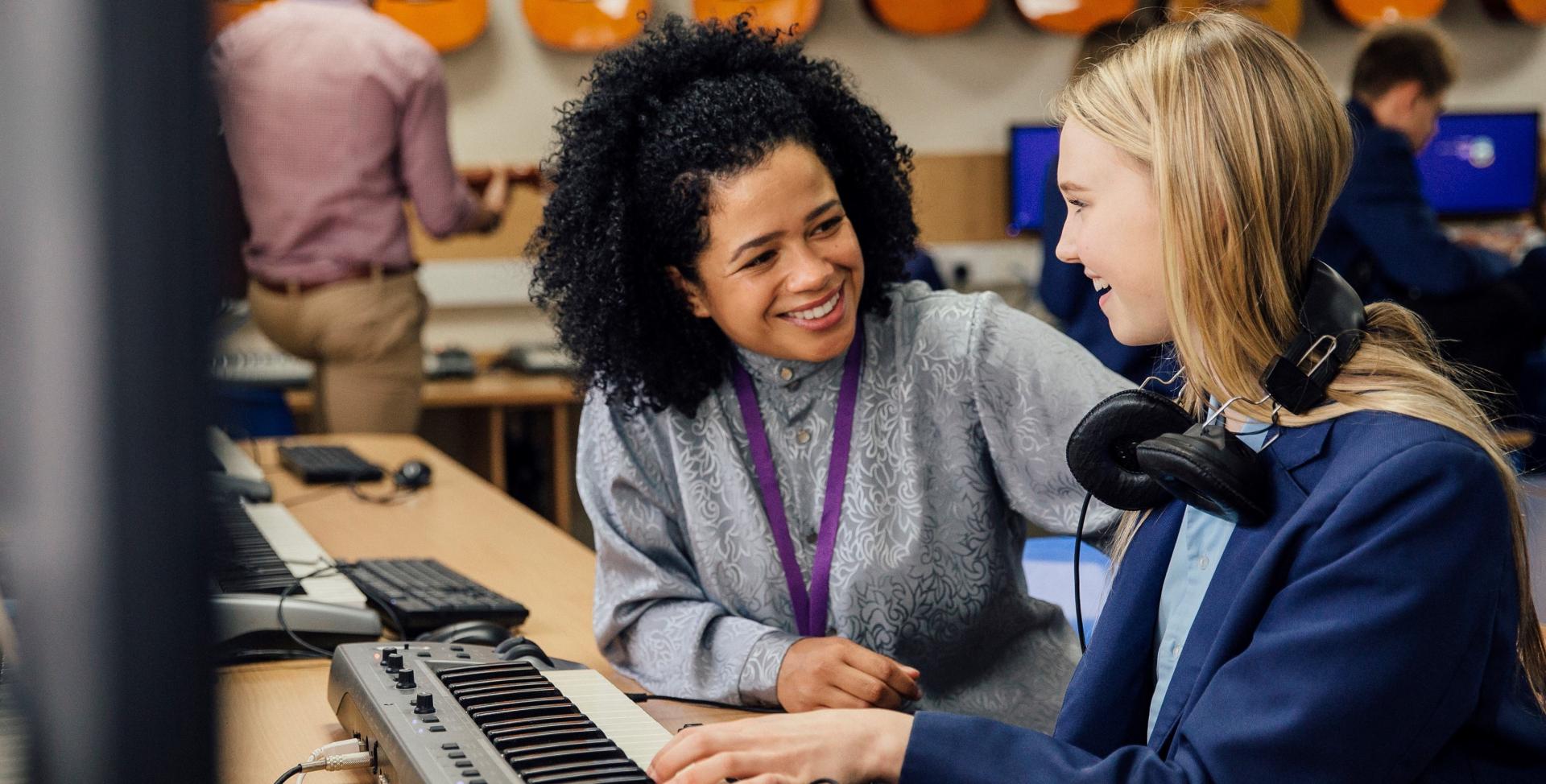 Technology Solutions for Music Education
The software, curricular resources, and support you need to teach music in a connected world.
MusicFirst has a 10-year history of providing world-class products to over 1500 schools across the UK and hundreds more worldwide.
With solutions for Primary and Secondary Education, Music Hubs and Multi-Academy Trusts, MusicFirst provides exciting, interactive and easy-to-use cloud-based music solutions to enhance teaching and learning at affordable prices.