Soundtrap is an online music recording studio of DAW (Digital Audio Workstation) that works across multiple operating systems, including: Mac, iOS, Android, Windows, and Chromebook. Music-makers around the world can use Soundtrap to collaborate in an easy-to-use, cloud-based system.
Music and podcasts can be recorded in the classroom on a laptop, and continued elsewhere on iPads, smartphones, or other mobile devices. Soundtrap's user-friendly platform appeals to individuals with all levels of musical interest and ability, from Primary through to A level.
Image
Empowered Creativity
Soundtrap for Education empowers students and teachers to explore creative sound recording in all subjects, for all ages and ability levels. Whether students are exploring the ways music can take presentations to the next level, collaborating with classmates to create a song, or recording podcasts to share knowledge on subjects, Soundtrap for Education amplifies learning.
Collaborative Recording, Composition, and Audio Editing
Soundtrap for Education offers a range of music editing capabilities, including the ability to record and import audio, mix and manipulate audio tracks, apply effects and processing, and arrange and edit musical arrangements. Seamlessly share audio files between Soundtrap for Education and Noteflight Learn or Flat for Education.
Image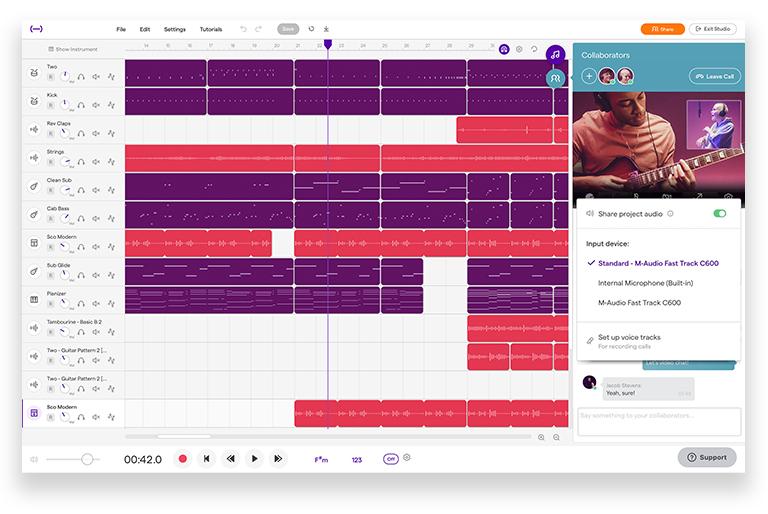 Image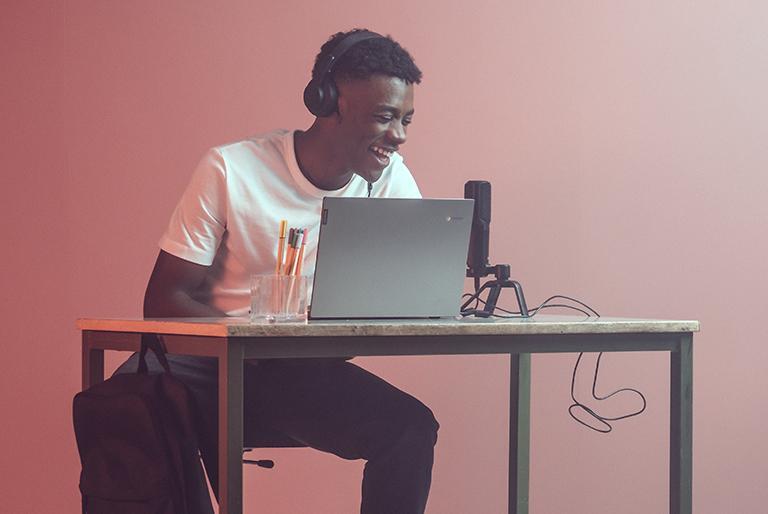 Podcasting
Soundtrap for Education helps your students create and edit compelling podcasts, transcribing their voices to text with the interactive transcript feature. The Vocaster One Studio is the perfect complement to your setup when podcasting with Soundtrap. The compact and versatile equipment allows your students to capture high-quality audio, adding an extra layer of polish to their projects.